Announcing: The Association of Legal Apprentices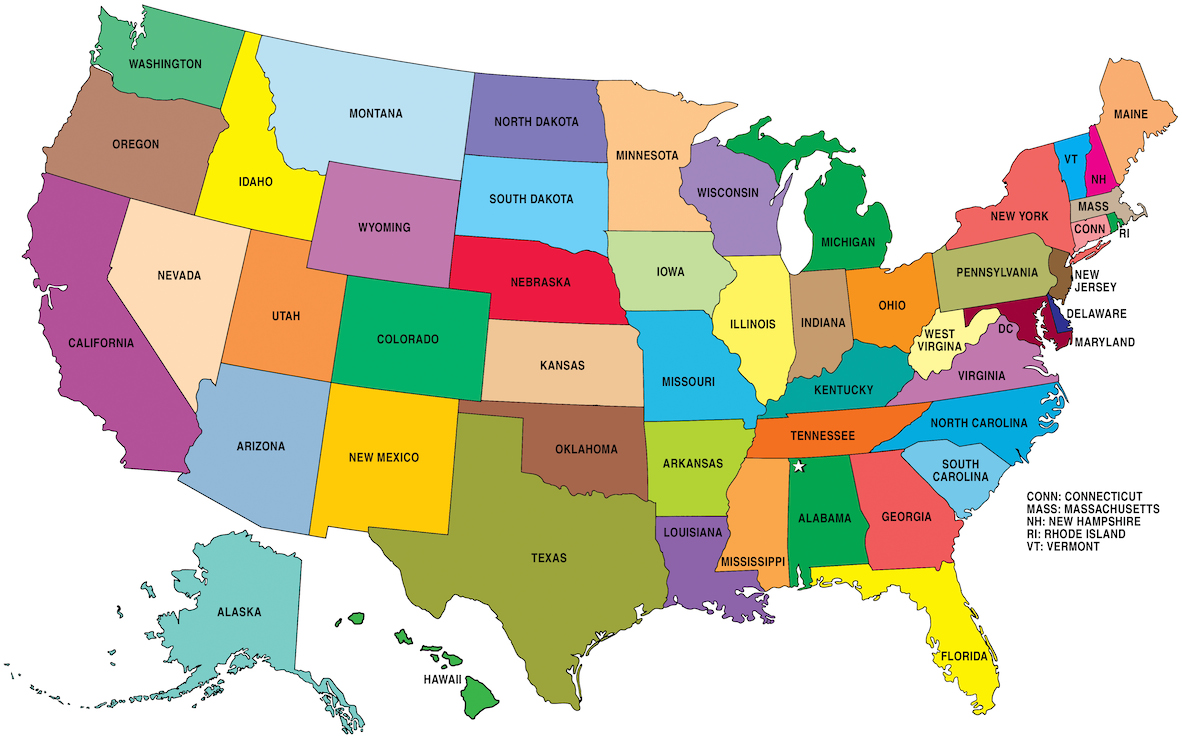 We've heard – and experienced – the need for more support for active and aspiring legal apprentices. So a handful of current and recently graduated apprentices are creating the Association of Legal Apprentices, an organization to advance access to the law through education, advocacy, and community-building for legal apprentices and alumni.
We're still in the forming stage, so stay tuned for more info and our own website in the near future. In the meanwhile, we're seeking input and potential contributions from all you aspiring, active, and alumni legal apprentices out there!