How to Find a Mentor and Make the Pitch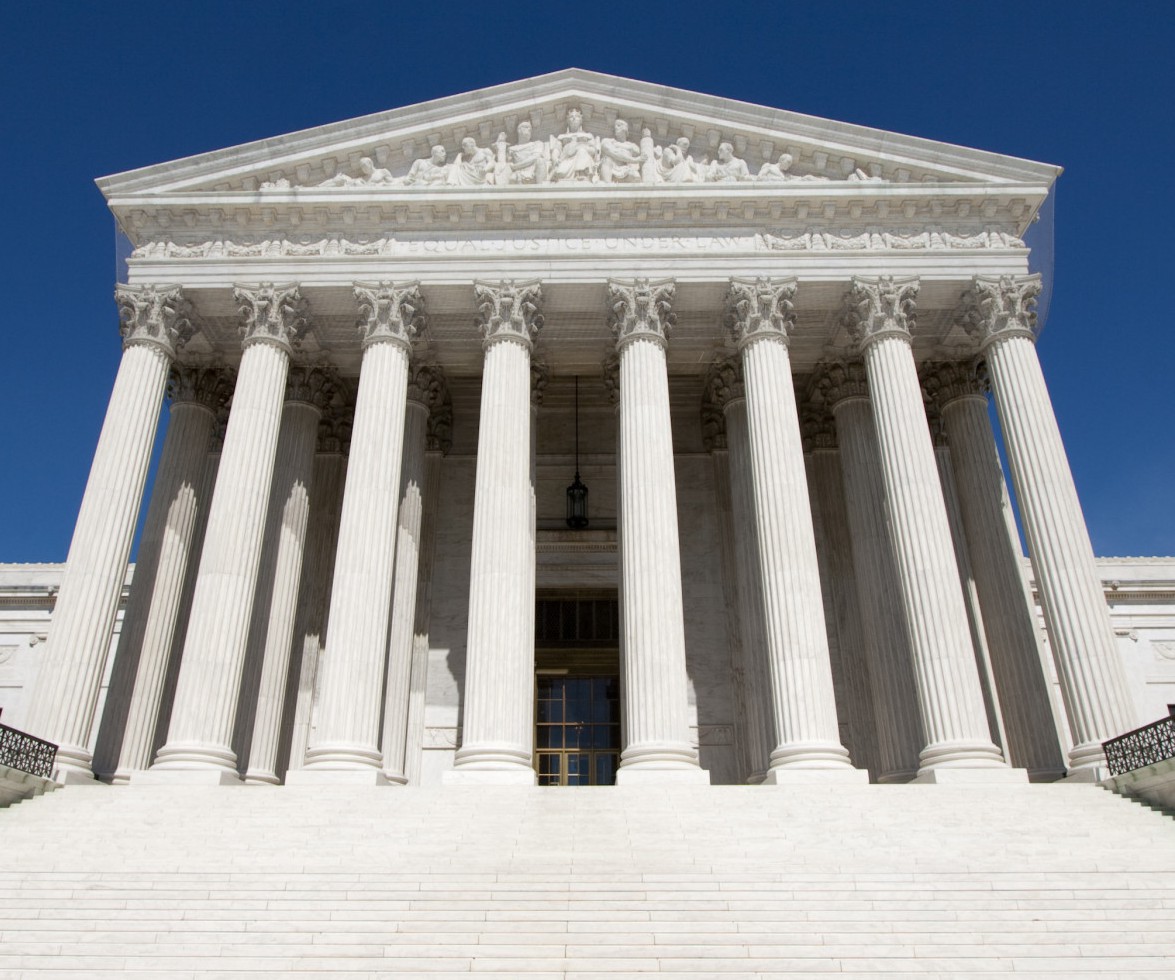 By Omonigho Oiyemhonlan and Yassi Eskandari-Qajar
About three years into SELC's legal apprenticeship experiment, we've heard from dozens of local and online followers that the one thing standing in the way of their apprenticeship is finding a mentoring attorney. We hear you. The seven legal apprentices in our cohort have navigated similar difficulties, and we can all agree that it's all about commitment, connections, and making the right pitch. To help out our LikeLincoln followers, the newest apprentice in our cohort, Omonigho Oiyemhonlan, has put together a list of organizations and arguments to beef up your mentorship search.
Find Your Leads
When starting your mentor search, think hard about your areas of interest, but be open to experiencing areas of law that seem to fall outside your comfort zone. Remember that every law firm can offer a valuable experience – particularly in year one when you're learning the very basics. You may be able to find an attorney through local and national lawyer associations such as the ones listed below:
Make the Pitch
After identifying potential supervising attorneys, set up some coffee dates! Before you meet, you'll want to brush up on the requirements for legal apprenticeship in your state because the attorney is likely to have a lot of questions! You'll also find it helpful to be able to express to the attorney how they would benefit from taking you under their wing. Consider these benefits for attorneys, and a few more ideas from Omonigho, below:
Gain fresh perspective on your practice and build your legal brand by:

Improving project management;
Systematizing documents;
Building in channels to innovate and reduce inefficiencies;
Expanding your network of clients & peers;
Increasing your potential to physically expand or break into other areas of law.

Invest in your legacy

Particularly for solo practitioners and small boutique firms where it appears that if they are no longer in the field then their expertise goes with them;
Train someone who is passionate about carrying the mantle.

Time

Apprentices can help you conduct more client check-ins, building stronger relationships and better service;
Reduce repetitive work. Your legal apprentice needs the practice and will thank you for it.
Take some personal hour(s) during the week!

Exercise your creative muscle

Co-design the very general structure of LOSP to get started on legal, pet projects
You're Already Halfway There!
Giving attorneys as much information about your legal apprenticeship program as possible might be the best way to overcome their anxiety or misconceptions about the role of a supervisor. Let them know you're willing to take initiative in your self-directed learning and craft a unique relationship that can help you both reach your goals. And don't forget! At least in California, you are able to switch your supervising attorney every six months. So instead of asking an attorney to commit to three to four years right off the bat, consider asking them to initially commit to a shorter "trial" period with an option to reassess your commitments at the end.
Finding a supervising attorney is a challenge, but if you're confident, informed, and persistent, you're halfway there!