The Apprentices Have a Torts Exam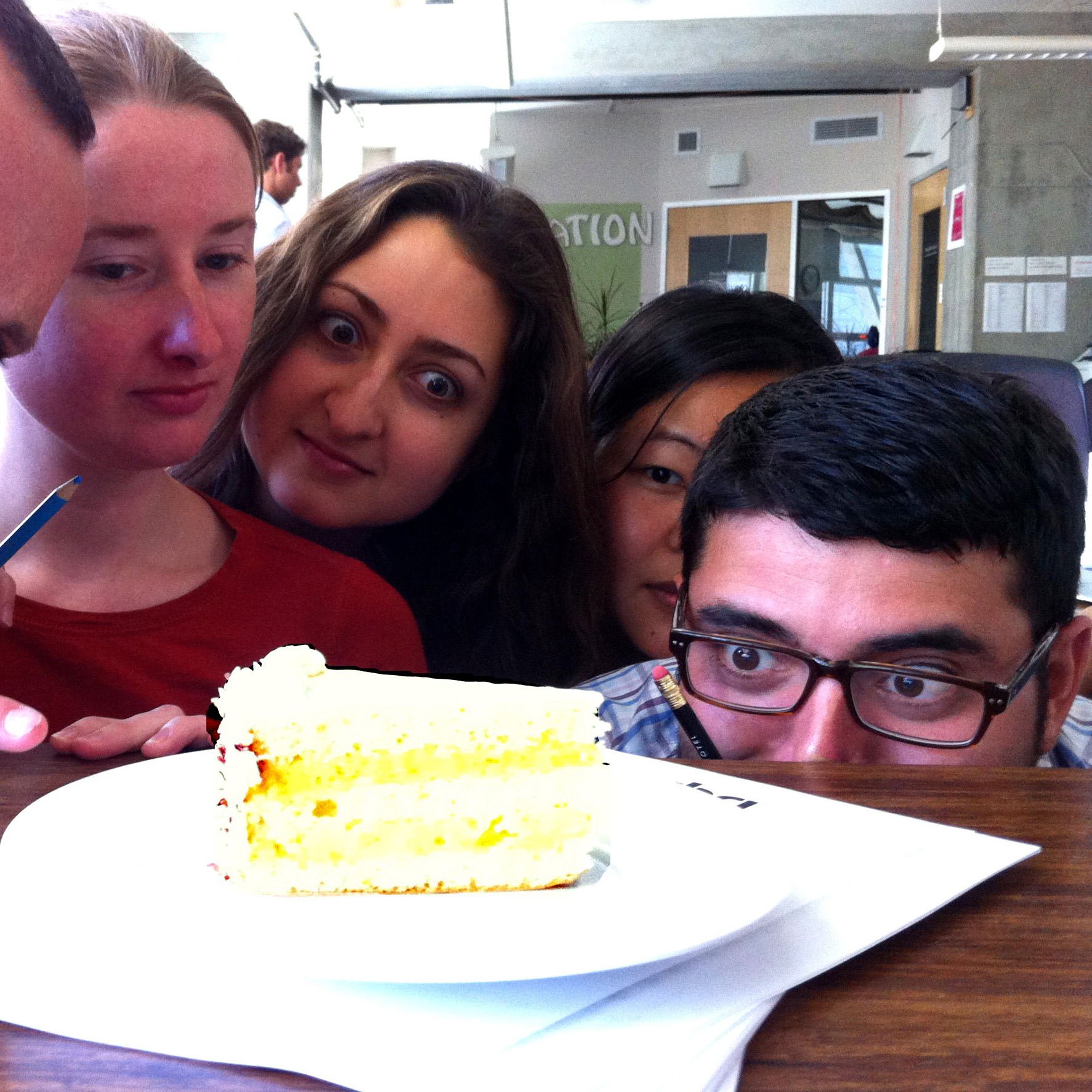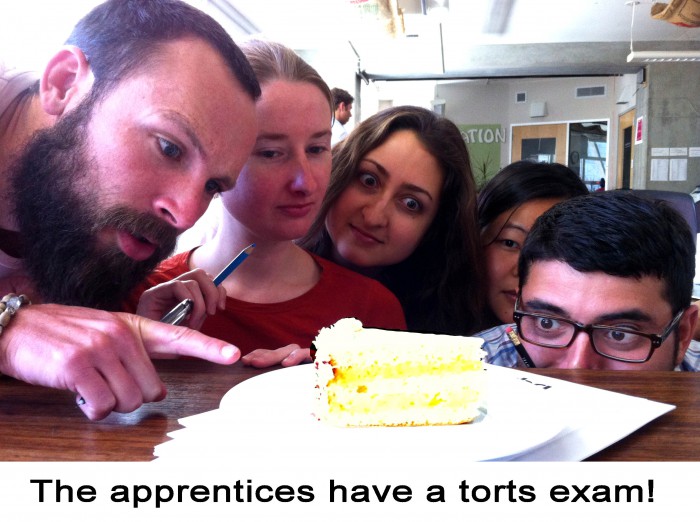 At the moment, three apprentices, one aspiring apprentice, and two law students are taking a 17-question torts multiple choice exam. This is part of the requirement that CA participants in the Law Office Study Program take a monthly exam, administered by the supervising attorney.  The law students and aspiring apprentice are taking the exam for fun, for practice, and in a show of solidarity with our apprentices. They are completing 17 questions from a barbri study book, estimated to take an hour.
Well, this is embarrassing. I picked up copy of their exam and attempted to answer three of the questions myself. I got all three wrong.  Looks like I had better work on my torts, too!