Reemergence of a Missing Legal Apprentice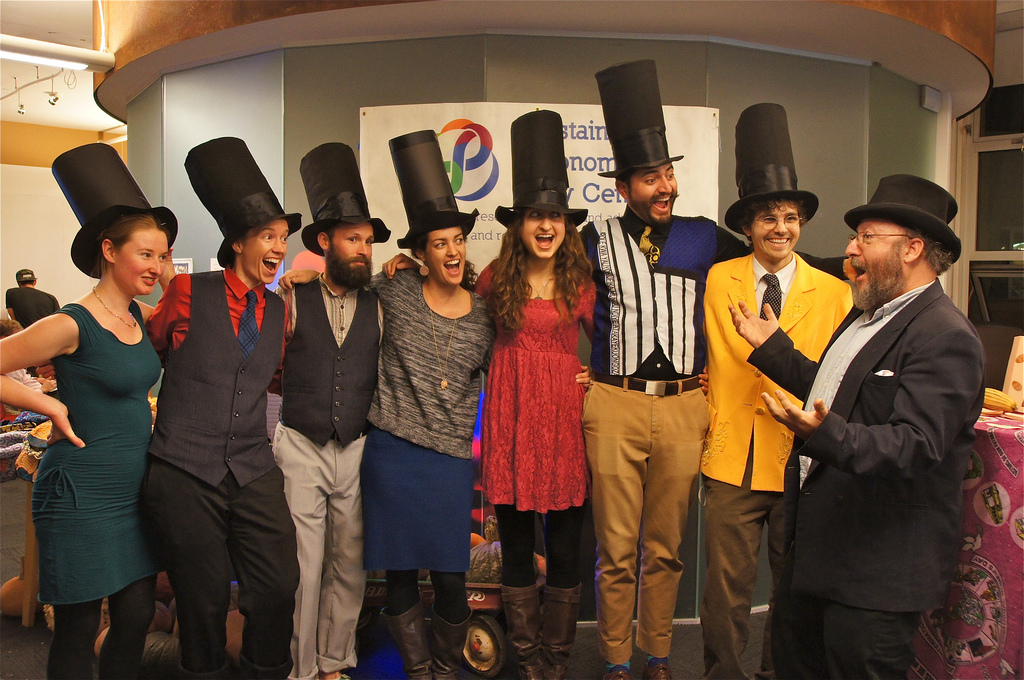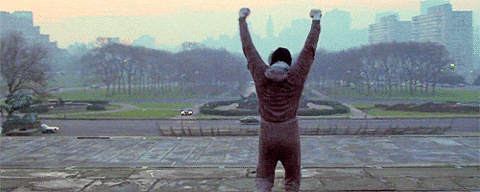 It's been three years since my last blog post, but I have reemerged momentarily to share some good news…I passed the July 2017 California bar exam!!!
Passing the CA bar was a milestone for me personally, but equally so for the legal apprenticeship experiment we're running here at the Sustainable Economies Law Center. Of the four legal apprentices we have on staff, I was the first to complete the Law Office Studies Program and pass the bar exam. As you might imagine, we all breathed a sigh of relief to know that, yes, it really is possible for someone to self-study their way into the legal profession.
I'm not a lawyer yet, because I'm still waiting for my positive moral character determination (essentially a background check). But back in December, the law center held a beautiful ceremony to commemorate my achievement and "initiate" me into a path of community service and lifelong fight for economic and environmental justice.
At the event, I took a ceremonial pledge to:
Resist the destructive nature of profit maximization, racism, and inequality, and work to build economies, communities, and legal systems that foster democracy and nourish people and ecosystems for generations to come.
It was a fitting promise for someone who decided to become a lawyer as an afterthought of doing the work of community economic justice.
Having navigated the long road from legal apprentice to almost-but-not-quite-yet-a-lawyer, I am proud to add further proof that legal apprenticeship not only works, but is a viable way to diversify the legal profession.
P.S. Look for my forthcoming blog post about how to pass the First Year Law Student Exam on your first try. I plan to publish it soon for all of you who plan to take the exam this June.